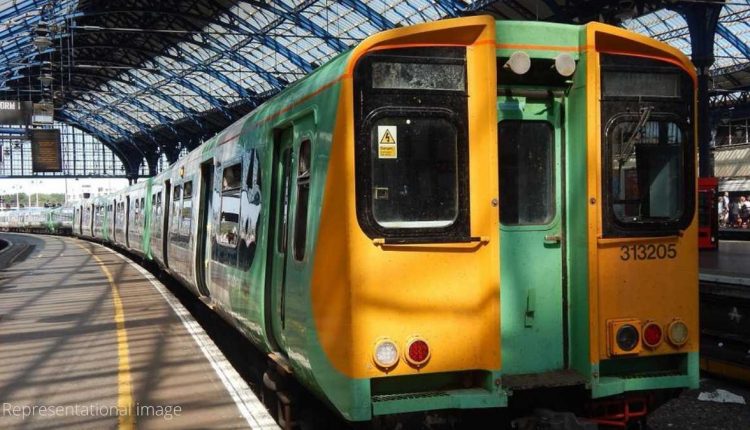 Biggest rail strike in UK disturbs travel
The United Kingdom is facing a biggest rail strike, termed to be the worst in 30 years. This has left passengers in chaos as only one in five trains are functioning on Tuesdays, Thursday and Saturday.
Tens of thousands of workers walked off the job on Tuesday in a dispute over pay, working conditions and job security as Britain's railways struggle to recover from COVID pandemic.
The strike by more than 40,000 workers which is due to be replicated on Tuesday, Thursday and Saturday, halted the network. The London Underground metro was also closed due to a separate strike.
PM Boris Johnson, has warned passengers must be ready to "stay the course", insisting that reforms in the rail sector are in the interest of the traveling public.
Network Rail said people should not travel by train unless it's very important. Unions have said the strike could mark the start of a "summer of discontent" with medics, teachers, waste disposal workers and even barristers heading for industrial action as inflation pushes 10%.