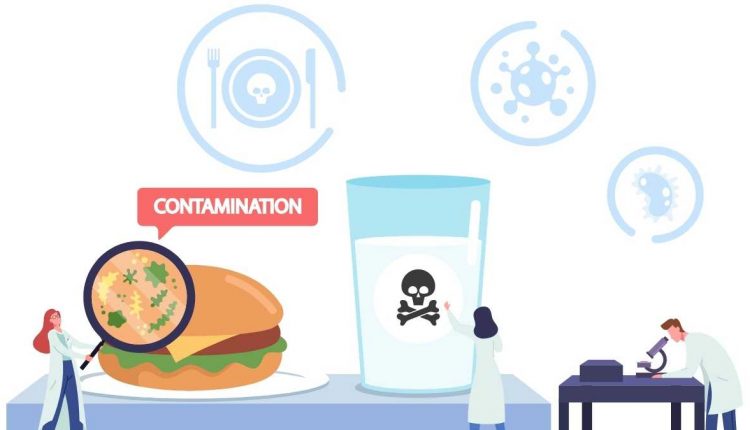 19 govt school in Telangana students hospitalized after food poisoning
Numerous students of Telangana Minorities Residential School for girls at Siddipet fell ill on the night of 27th June, Monday.
19 of them were shifted to a hospital with symptoms of food poisoning. The duty doctor at the government hospital told the media that the students had complained of problems like stomach ache, vomiting and diarrhea. The doctor said the symptoms began within two to three hours after the students had consumed chicken in the evening. He said that all the students who were taken to the hospital were receiving treatment and are stable.
According to reports, around 120 students had fallen ill on Monday night. But, only 19 students were taken to the hospital. "Around 8 pm, nearly 19 students were brought here. Around 8 to 9 of them complained of motions, a few students had stomach pain, and some had vomiting. All of their vitals, blood pressure and pulse, were normal. There is no danger to life. Those who had motions were administered injections and fluids. They are being given antibiotics. Presently, everyone is stable. Some are dehydrated. As they recover, they will be sent back," stated doctor on Monday night
T Harish Rao, Telangana Health Minister who is also the MLA from Siddipet constituency, has asked the school authorities to submit a report on the incident and assured parents of students' safety, The Hindu reported.